Ghost Writing: Friday, February 27, 2015, 11:00pm - 11:45pm (reads in order of received from left to right)
Rabbit Murphy Addiction Aunt Classic Laugh Light Taste Hide Kiss Barrel Quest Gently Multiple Fly Pluto Alright Tom Grave Yell Seeds Printed Bible Wash Climb Still Levitation Fiddle Solo Story Zoo Home Question Ours Ann Loud Haste Empath Earthen Jam General Lens Soldiers Evil* Thing* Speed Electric Quickly Century Port Poem Verb Tape Compete Door Stone Fifteen Girl Video Reverend Beat Highway Rewind Lay Size Cotton Loving Business Engine Squeeze Emulate Spirits Traffic Amount Dog Placate Anomalie Hi Look While Lick Apple Hug Much Initial Twelve Fact Wide Veronica Express Words Green New Quill Pine Beach Or *unintelligible word* Sink Waste Feel Past Wheels Killed Person Indirect Dollars Moat Spin Compound What Hernia Solo Gauze General Sam Tin Cellar Suggeste Diction Reason Surprise Rewind Club Did Hang Wolf Grass* Seeds* Where* Woods* / Paper* English* World Melody Children Hi Drunk Tense Alley Spirits* Mist* Veronica Grand Young Stick Look Pine Almost Below See Yes Saturn Crossover* Pie Spring Decimal Demon Indian Cleansing Free Video Homicide Rabbit Jam Eat Quest Chair Attic Count Capital Au Located Newer Summer Correct Mercury Female Watch Cattle Jan Ears Empath Quill Year Water Hell City Yourself "Do Run" Bext France Self Land Sir Program Justice Tickle Fay Ran Coat Lost Necessary Build Hard Horrible Restored Fog Jerk Them Informat Crust Cave Larry Classic Opening Pat Seat Aunt Rate Size them Compound Lesser Dives F Sharp Century Harvest Problem Mouth Uncle Contrition Hemataus Simple* Green* Action Limp Words Body Stomach Holy Manor Fifteen Paul Records East Warm Travel Grandpa Saw Phone Dime S Possible Mandy Poppa Base Soft Where Pass Draw Traffic Debbie Deep Cord Won Shock Property Six Africa Chair Marker Digging Now Kind Wave Worm Tense Pine Gray Paranormal Squeeze Supper Entire Night Should Eat Carrier Muse *unintelligible word*
Notes: " * " denotes artist notations amongst sequences in words; word is spelled in way it was received; other punctuation is by artist's hand.
I'll Follow You Down 'Til The Sound Of My Voice Will Haunt You.
Ghost Writing: Sunday, March 1, 2015, 11:14pm - 11:42pm (reads in order of received from left to right)
Spring Pine Store Past Harvest Earthen Hug Squeeze Electric Fifteen Informat Observe Murphy Moist Marker Send Coarse East Solo Thing Gently Fiddle Cup Veronica Alright Speed Factors Flower Spot Zoo Jerk Demon* Attic* Best Bottle Manor Jim Which Affair Orange Double Many Placate Not Any Program "Grave Ya" Hours Still Fit Pierce Tilt Don France Seven Return Happiness Reverend Clap Teacher Limp Sultry Hang Travel Hell Direct Wolf* Yourself Grand Climb Multiple Female* Kiss* Mercury Pen How Lost Business Newer Count Keep Next Japanese* Suffix* Medicine Pat Action Quickly Large Night Track Laugh Mammy Deep Jan *unintelligible word* Zero Japanese Sold Hemataus Poor Almost Classic Ear Bet Cesium Memories Spring Type Attic Sit Enemy See D Placate Trap Hide Jerk Short Tom Highway Spot Award Levitation Moment Men Greater Verb Saturn Direct Holiday Veronica Property Bible Metal* Foe* Business Ours Night Burn Carol Time Waste Rewind Traffic Mommy Paranormal Country Light Grand Pluto Murphy Paul Compound Should Kiss Glance Supper Records Project Wide Factors Quite Lay Enough Rabbit Placebo Automatic Fifteen Eat Initial Outside Appear Human* Observe* Whole
Notes: " * " denotes artist notations amongst sequences in words; word is spelled in way it was received; other punctuation is by artist's hand.
In the winter and spring of 2015, I was fortunate to be awarded a post-MFA residency at the Torpedo Factory Art Center, in Alexandria, Virginia. I was the first artist in residence in this new endeavor they created and I helped break in the space for other artists after me. The Torpedo Factory was, in fact, an actual torpedo factory during the first and second world wars. The people who worked in this building helped build the arsenal that got shipped out to the navy who were fighting in foreign seas.
The Torpedo Factory itself, as a site, has a long and interesting history. After the building was decommissioned with the fall of Nazi Germany and the surrender of Japan, the massive complex housed thousands of artifacts both from the U.S. government as well as from the Smithsonian; at one time there was dinosaur bones within the building, and at another there were documents from the Third Reich - and rumors abound that some nazi artifacts are still hidden in this location. Beyond that, the actual torpedos that were built on site had a long and frustrating history of being defective. It is recorded that some torpedos completely missed their targets, while others that did hit, clunked off the sides of ships after they failed to explode on impact.
I became very interested in the historical and psychic energy that this geographic site might hold. For one, I have been becoming increasingly convinced of a need for a deep and personal connection to the spaces we all inhabit, to build a relationship with our surroundings and to our environments. For me, this is related to a "social practice" within art-making, but stripped down to the very personal, individual level. I have a need and a want to do socially engaged work, but all social change starts and always will start within an individual. How we all relate to our environments through a one on one relationship with that environment is the first step in creating growth.
Through work like this, I often get labeled as the artist that hunts ghosts. On face value, sure, I openly admit that I get some inspiration from the paranormal - especially now that pop culture has embraced its spooky underside. My work has always dealt with a social relation to popular culture and how that relationship informs and builds identity. However, I'm also speaking to beings and worlds that operate in an in-between state and entities that are invisible or that exist in shadows. In these regards, it is exploring these entities - physical or not - that perhaps engage in a means for in-direct and obscure portraiture through these devices - material and mental - that humans have configured to measure what is invisible. Like so many other artists, I am dealing with that and those which are unseen, unknowable and/or disregarded / overlooked.
Questions and Thoughts:
• The non-functional torpedos: this very phallic object of destruction becomes a study in failed masculine aggression. Also, going back to my upbringing and my familial connection to World War 2, these objects of failure become a stand in for my strained relationships with many of the male figures in my childhood.
• Theater and the 4th wall vs. a holographic universe and a mono-channelled point of view; a theatrical realism by the addition of an audience. Then, versus an augmented reality combined with an artificial intelligence.
• The psychological need to fragment reality.
• Contemporary abstraction holds privilege and is therefore capable of degradation and erasure.
• The making and viewing of art as having to face the unknown.
• It is dealing and embracing a loneliness that must come from always being halfway or perpetually without a destination. Of course, there are physical beings and cultures on this planet who fit those descriptions as well.
During my time at the Torpedo Factory, I further developed a ritual called Ghost Writing, where i explored the site using an Ovilus X device, passively giving the environment a chance to manipulate the energy in and around it to produce phonetic words. I'm continuing to compile that data now, and am uploading the results as I finish. An example of that practice is below. Video documentation of one of those explorations can be found at the bottom of this page.
I also became very interested in using light and time as a way to measure space with long exposure photography. This also allowed me to continue my interest in producing contemporary spirit photographs of myself in the space.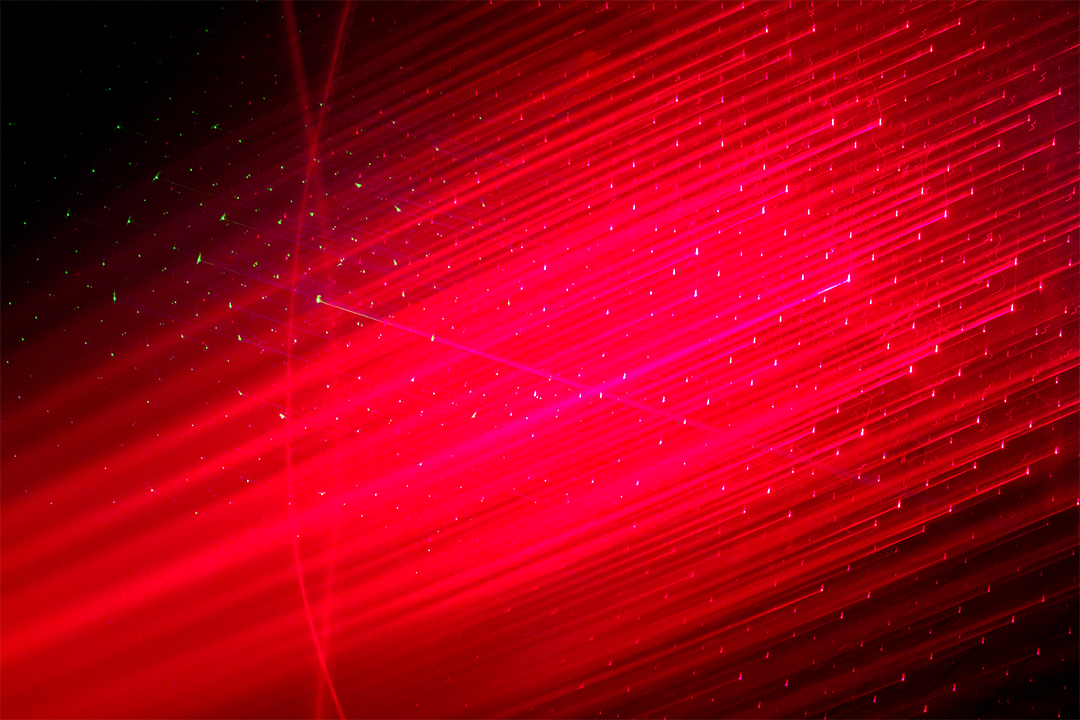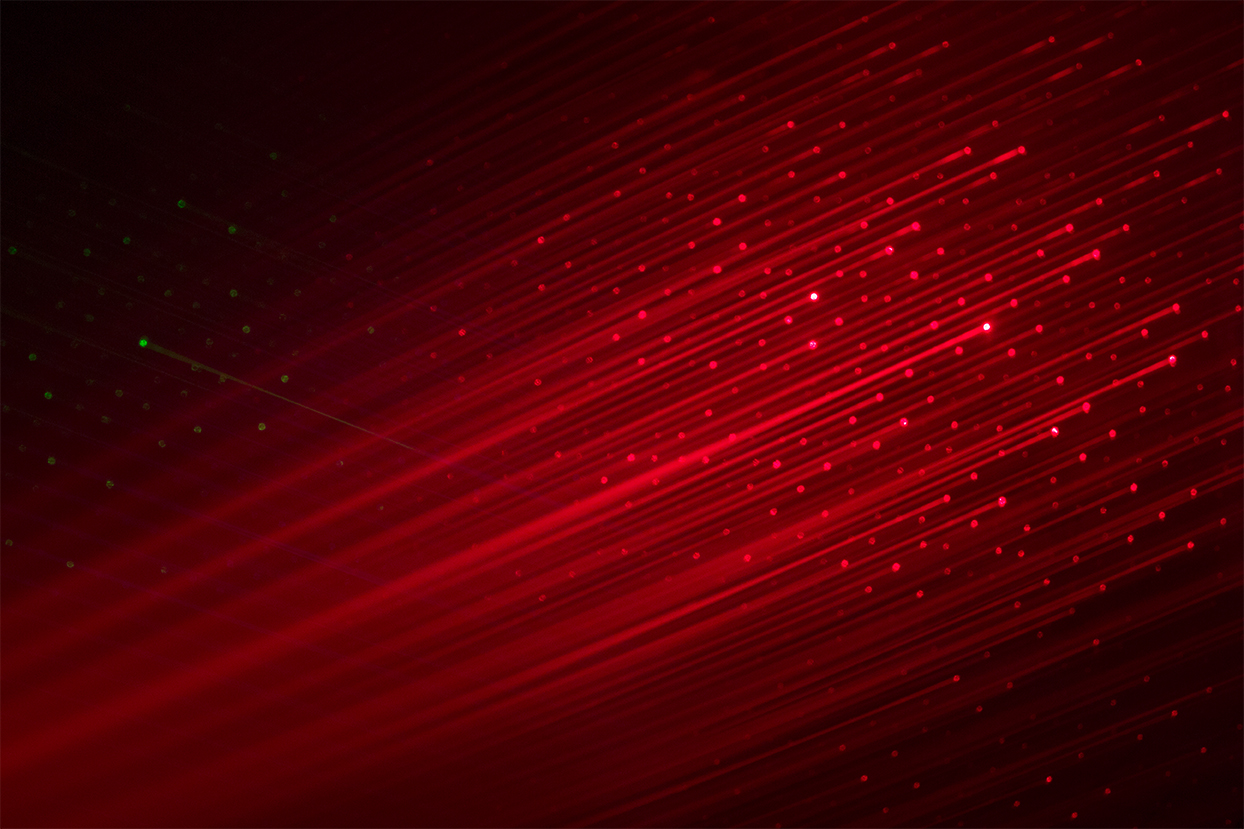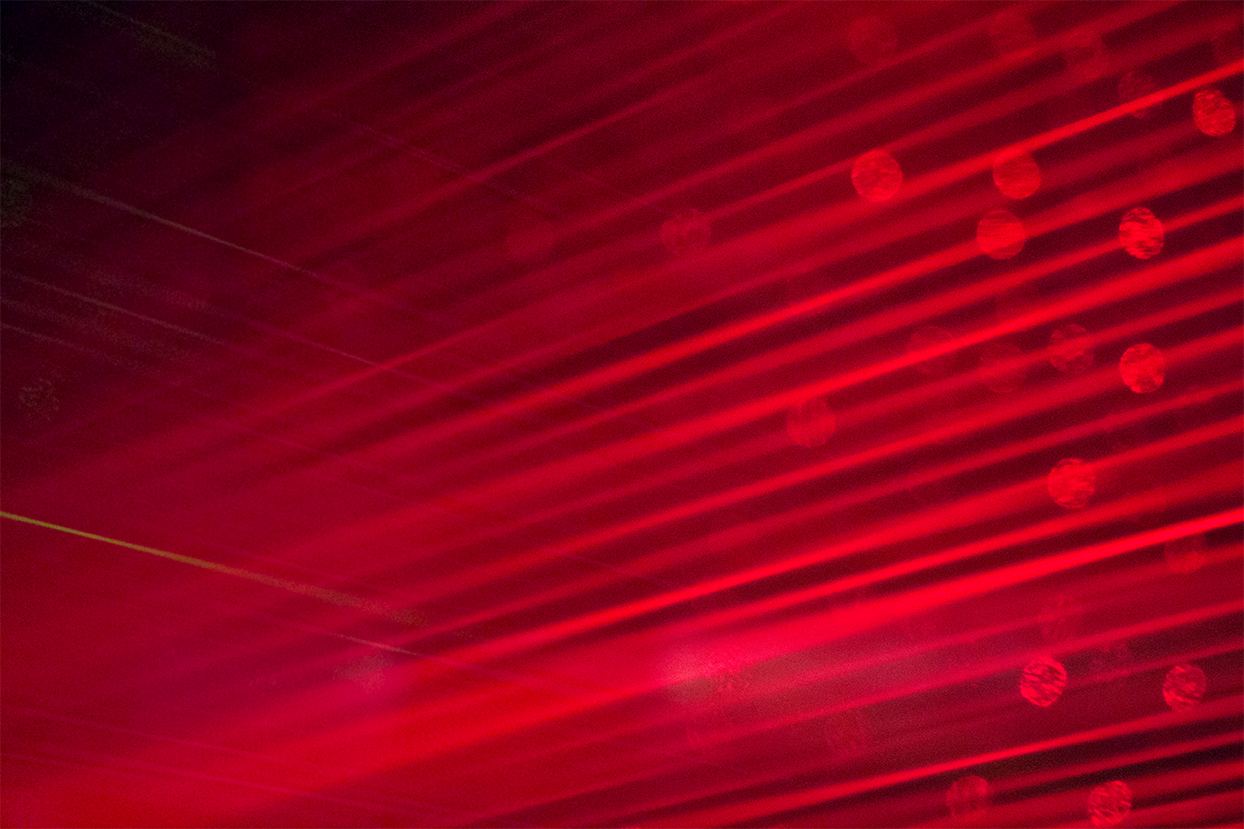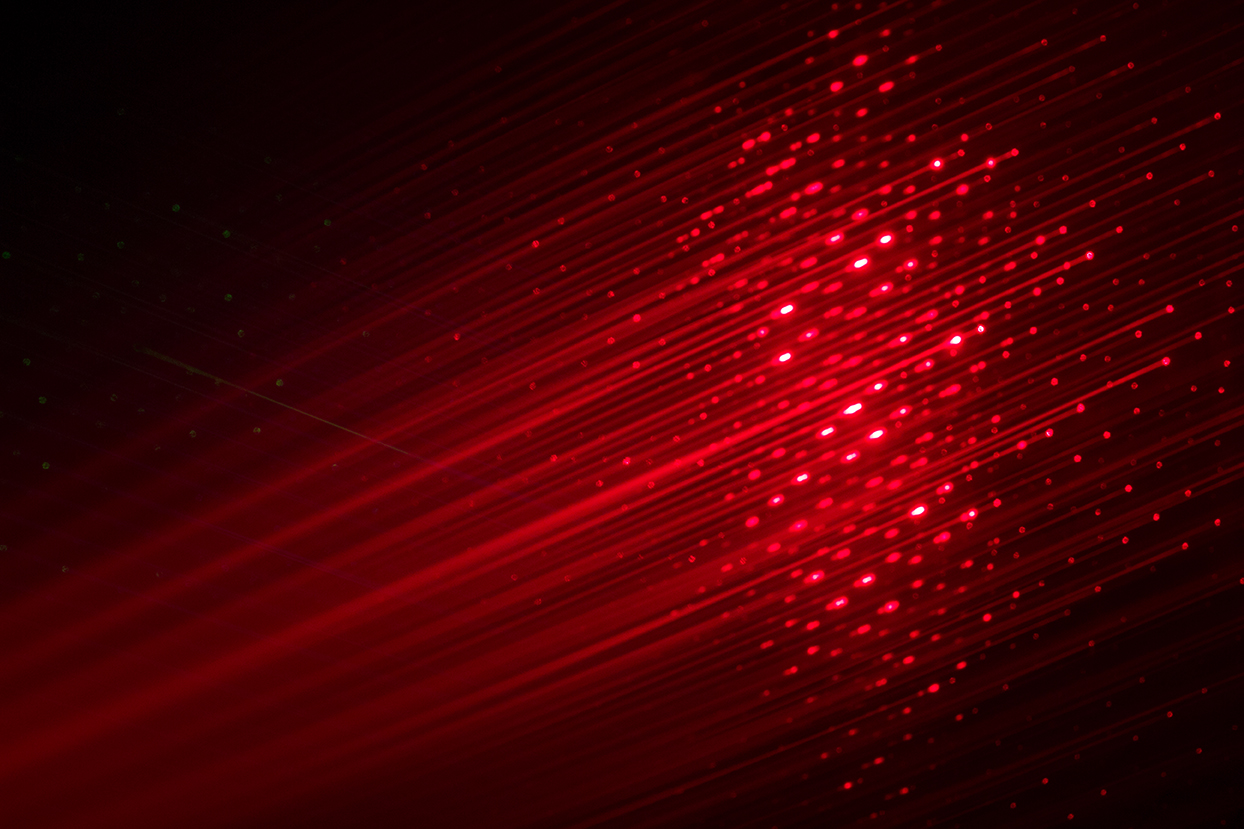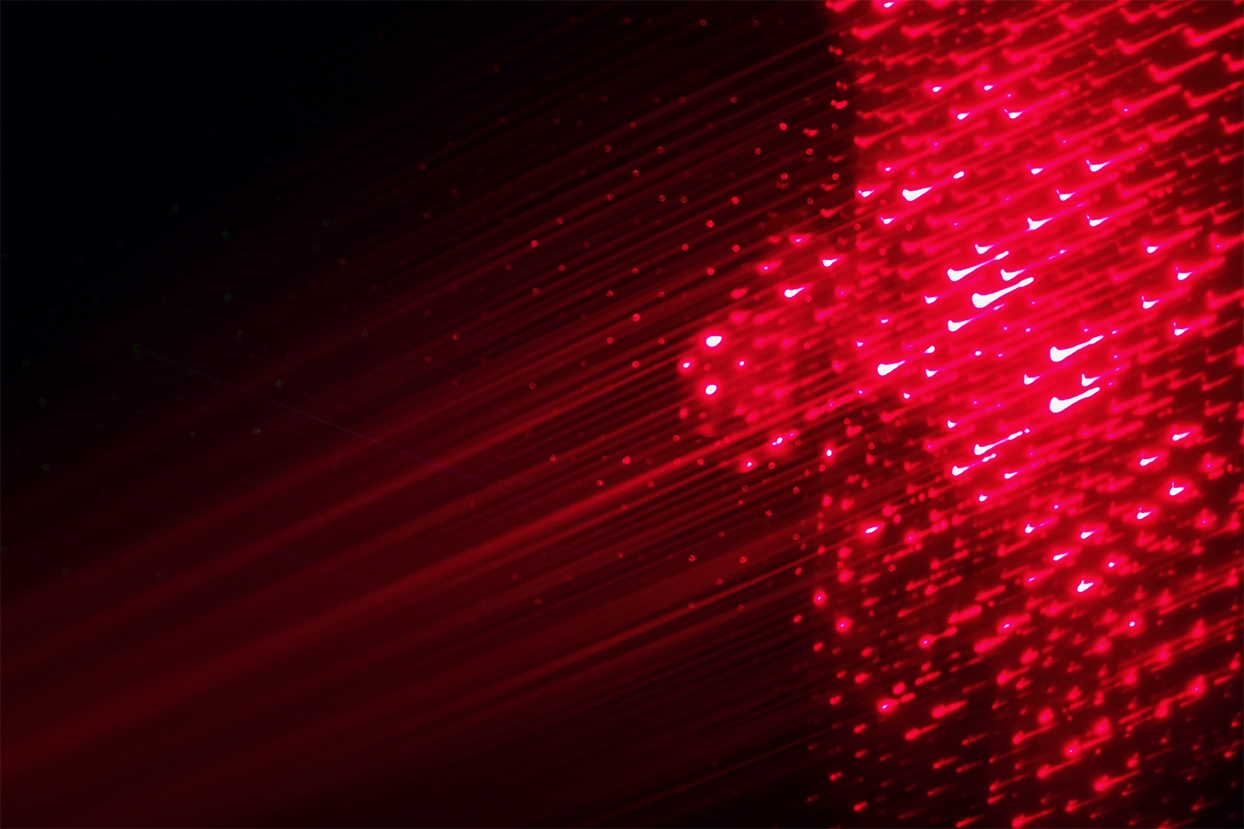 I finally started to create this Shaman-type character who can serve as an intermediary between these dichotomies, that can navigate the in-between. I felt very disconnected with my everyday persona being embedded in the site. I needed something of a pure identity. free of whatever baggage I might carry, to engage with the site in a way that my standard identity cannot.
On Easter weekend 2015, I invited the wonderful Bearfort Paranormal to Alexandria to also do a paranormal investigation of The Torpedo Factory. I had worked with them before when I asked them to investigate my childhood home in New Jersey. The results of their investigation are below.
Resources:
• Tino Sehgal, (2)
• On Kawara
• Time Always Marches Forward -- Why? (via Discovery News)
• Do We Live In A Hologram? It's More Likely Than You Might Think (via Forbes)
• Are We Living in a Hologram? (via IFL Science)
• Our Universe Might Just Be Fourth-Dimensional Black Hole Vomit (via Gizmondo)
• Experiment suggests that reality doesn't exist until it is measured (via gizmag)
• Interview with Suzanne Carbonneau (in regards to Merce Cunningham, via Bourgeon)
Instead of asking 'What is art' or 'Is this art successful?' a good geographer might ask questions along the lines of 'How is this space called "art" produced?' In other words, what are the specific historical, economic, cultural and discursive conjunctions that come together to form something called 'art' and moreover, to produce a space that we colloquially know as an 'art world'? The geographic question is not 'What is art' but 'How is art?' From a critical geographic perspective, the notion of a free-standing work of art would be seen as the fetishistic effort of a production process. Instead of approaching art from the vantage point of a consumer, a critical geographer might reframe the question of art in terms of a spatial practice."
- Trevor Paglan, from Experimental Geography, 2008.